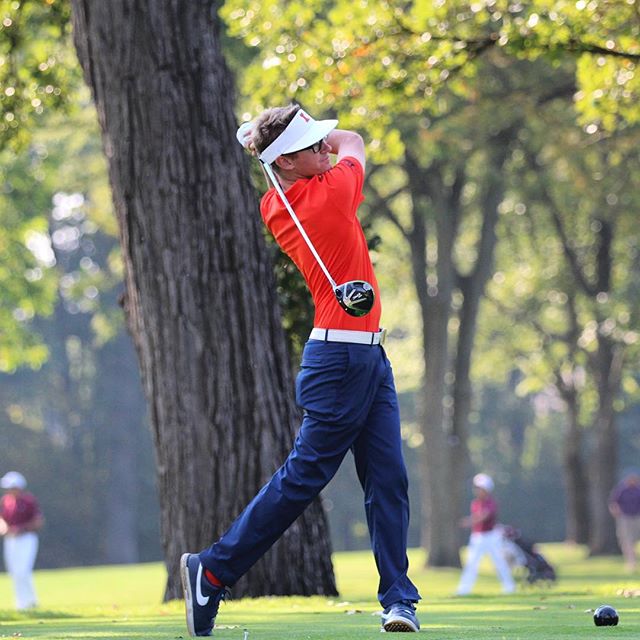 Illini Men's Golf Team - Augusta, GA March 29th - April 1st
The Men's Golf Team will compete against 14 other schools at the Forest Hills Golf Course in Augusta, GA Easter weekend. The event is free, ample parking, concessions available and family friendly.
Come cheer on the Men's Golf Team, which is widely regarded as the best college golf program for the past decade.